/files/4814/3817/8195/background-rubik2-clear.jpg
Manager, Strategic and Infrastructural Development
Oliver Zauzig, M.A.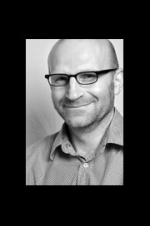 Digitisation
Martin Stricker, M.A.
Tel.: +49 (0)30 2093 12879
stricker(at)wissenschaftliche-sammlungen.de
Since 2012 research associate at Coordination Centre, responsible for consulting, development, strategy and networking in the area of digitisation and documentation.

Vice-President of European Academic Heritage Network Universeum, co-chair of Working Group Digital Initiatives, member of ICOM Comittee University Museums and Collections (UMAC), member of LIDO Terminology Working Group, co-founder of Gesellschaft für Universitätssammlungen (Society of University Collections in Germany), member of Working Group Communication.
Since 2003 development and management of collection- and object-related databases and information systems, among them: UMAC Worldwide Database of University Museums & Collections, University Collections in Germany, Material Models in Research and Education and Portal Wissenschaftliche Sammlungen (Scientific Collections).

Magister Artium (master) degree in European Ethnology, Russian Language and Literature, Film Studies (Marburg and Berlin).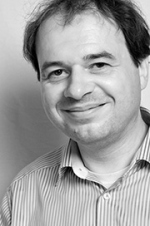 Collections as Infrastuctures for Research and Teaching
Communication and Networking
Sarah Elena Link, M.A.